Over the past year we have been working on the next generation of our product. After 10 years of fat client development we are rebuilding using REST as the foundation of our application architecture.
We are fortunate in that our existing applications map very nicely to some of the principles such as "uniform interface" and "addressability".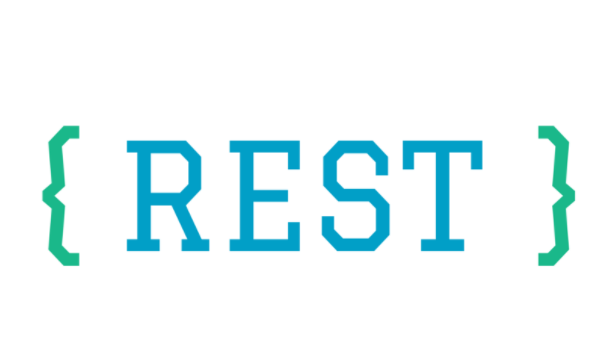 However, only knowing about the existence of REST for less than a year, I am still pretty green. I decided that maybe I should look for some help.
I was very fortunate to discover that, not only does Mark Baker live and work pretty close to me, but that he does consulting work and he just happens to be one of the most recognized authorities on the subject of REST.
I was able to meet with Mark and give him a idea of where we were coming from, where we want to go and show him some of the REST work that we have done to date.
Mark's insight was invaluable and I believe has helped to point me in the right direction at the beginning of a long journey. I look forward to working with him again as our project progresses.
Unfortunately, REST has already started to become "just another buzzword" because people are developing interfaces with only a partial understanding of the underlying concepts. I would urge anyone starting a REST based project to get guidance from someone with a deep understanding of the subtleties of doing REST design.