About
BizCoder is part of a global company with offices in UK, US and Europe while software development is mostly done in South America. We provide fulltime outsourced staff across all technologies and levels to both small and large businesses. We save companies money as our staff are not only highly educated but cost only around 60% of the cost for similarly skilled workers in the UK or USA.
We help you build a team of experienced software developers within 4 to 6 weeks. We have access to thousands software and app developers in Brazil skilled in a range of technologies, from popular solutions to less commonly used languages.

At BizCoder we wish to bridge the gap providing access to highly skilled and qualified IT that you hand-select and test to work directly for your company. Staff will report to you daily via video from Brazil working to US working hours as an extension of your in-house team.

Our Analisys is Your Project
Software Analysis

Services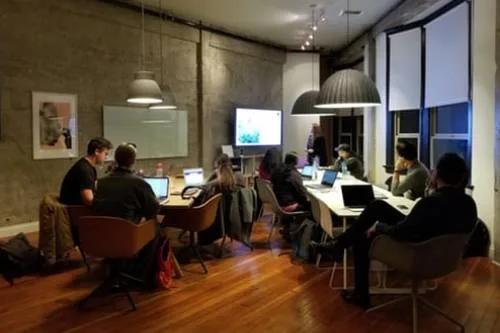 US +1 650 319-7284
UK +44 020 3239 2509
( All calls are Toll Free )