The last year has been been a very interesting one. In April 2014, I announced that I was joining Runscope as a developer advocate.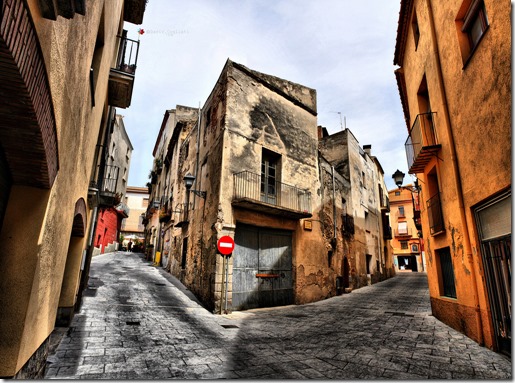 This will be my 50th blog post since that one. I've covered all kinds of topics from the intricacies of HTTP to API design guidelines, tricks for using ASP.NET Web API, reviews of APIs, and summaries of some of the conferences that I have attended. I've had the opportunity to attend 17 different developer events and gave talks at all but 3. I have worked on numerous .net based OSS projects. I have met many interesting people and learned so much about how people are building and consuming HTTP based APIs.
I have also had the pleasure of working with the Runscope team and learned the myriad of ways that the Runscope tooling can help developers build better APIs. I've seen the team triple in size and watch the product continuously be enhanced.
It has been a fabulous year. But now it is time for a redirect of my own. If 308 does not look like a familiar status code, it is because it is fairly new. It was only introduced in 2014 in RFC 7238. A 308 is a like the 301(Moved Permanently), but does not allow the HTTP method to be changed during the redirect.
As of this week, I will be moving on from Runscope and exploring other opportunities. I won't go into reasons for the change, but suffice it to say I would highly recommend Runscope as a place to work, and I would not hesitate using them as a reference for future work. There is no bad blood here.
The first thing on my agenda is to finish the Advanced HttpClient Pluralsight course that has been on the back-burner for the last twelve months.
Beyond that, I do not know, and I'm open to suggestions
. I like the human side of developer advocacy, but I also need to continue writing code that will actually be deployed into production. Without that feedback loop, I cannot, in good faith, continue offering guidance.
When I started this adventure with Runscope, my blog post was titled It's time for a change, and more of the same. Well once again, it is time for a change, and more of the same.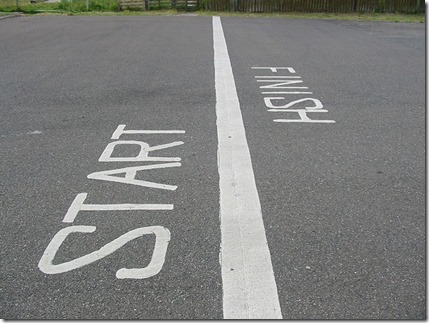 Image credit: Fork https://flic.kr/p/5wM3w2
Image credit: Start Line https://flic.kr/p/g1qvG